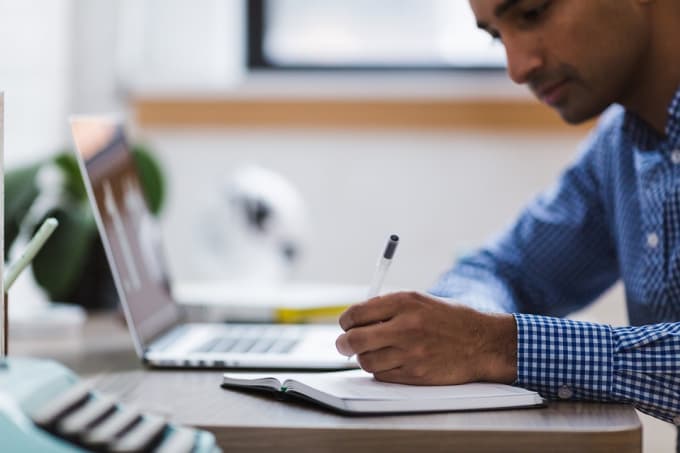 As a multi-genre author of short stories, flash fiction collections, and novelettes, I am uniquely skilled in the English language.
As such, I can provide proofreading of your flash fiction story, in any genre, catching spelling errors, typos, and glaring plot holes.
My own work is written in British English, but I'm fully capable of sticking to American spellings and phrasings if you prefer.
Click
here
to find out more. It's only $5. :)