Did you miss my announcement earlier this month on social media, about the winner of my monthly $5 ebook voucher giveaway?
If you did (or perhaps you just need a reminder), then allow me to announce that the winner for January was non other than Joni Mielke.
Joni is an absolute star. She's very active in the South African reading community, and is passionate about books and authors... especially South African authors, and especially indie authors. We really need more people like her!
She won with
this amazing review
of
Memoirs of a Guardian Angel
on Goodreads. Please help her get more exposure for her reviews, by "Liking" it on Goodreads and sharing it with all your friends.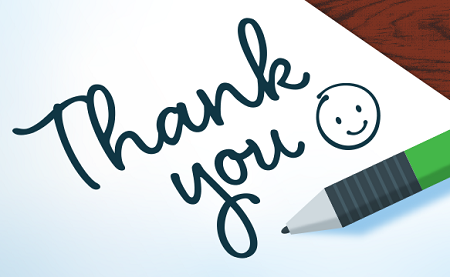 How Do I Enter?
If you didn't know, every month I give away either a $5 ebook voucher to the store of your choice, or $5 in PayPal credit. Basically, all you have to do is write a review of one of my books.
Okay, so there's a little more to it than that.
First, you need to be a member of my email subscribers list, so if you're not already, click
here
, pick your free book (did I mention you get a free book?), and enter your email address.
Once I've confirmed your subscription, join our secret Facebook group,
here
. You'll need to enter the email address you used to subscribe to my emails.
If you've entered the right email address, and I can match you to my subscribers live, I'll approve your request. Then, visit the group again and read the "Announcement" at the top.
Sound like fun? If you love reading, and you love talking about books, it should be. :-)
Good luck!