Around this time every year, indie ebook retailer Smashwords runs a week-long promotion called
Read an Ebook Week
.
Now in its eleventh year, the 2020 is now on, and runs all the way to Friday 7 March 2020.
This year, I have two books enrolled in the sale, so if you hurry, you'll be able to get either
Memoirs of a Guardian Angel
or
A Petition to Magic
(or both) at 50% off. Click below for details.
Memoirs of a Guardian Angel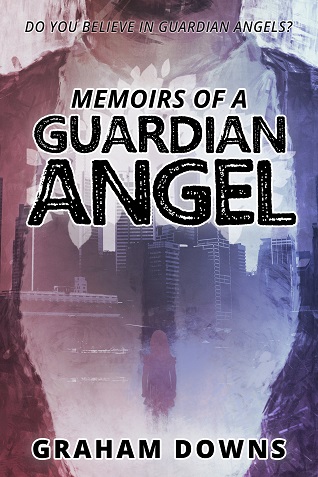 Do you believe in Guardian Angels?
Have you thanked your Guardian Angel today?
I never did... now I wish I had.
Now I understand the hard work and difficult situations they face every day. That car that veered off course, the knife that slipped or even the close call when you nearly tumbled from a tree.
It wasn't good luck that saved you, it was me.
My name is Adam and I'm a guardian angel.
A Petition to Magic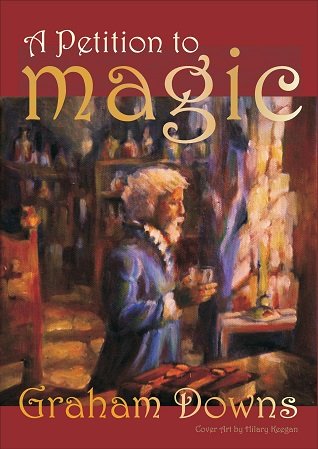 Queen Celeste rose to the throne of Virdura a month ago, after the sudden death of her mother.
Desperate to prove herself, she agrees to hear the case of a simple farmer who claims a neighbour stole his cow.
To help her in this task, she orders her chief advisor, the royal wizard Solon, to cast a spell and divine the truth for her. Solon, however, is keeping a terrible secret.
Got a Kindle?
If you have a physical Kindle, don't worry: all of my Smashwords titles are 100% compatible with your device.
After you've purchased, when asked which format you'd like to download, make sure you select the mobi (Kindle) option.
Then, take a look at
this handy blog post
for instructions on how to get the book onto your ereader and start reading.
If you don't have a physical Kindle, feel free to download the epub format instead.
Other Books on Sale
Mine aren't the only books on sale at Smashwords this week. Hundreds of authors have discounted hundreds of thousands of their books to anywhere from 25% to 100% off!
Click the button below to see all the books enrolled in the sale this week, and find a new favourite indie author.
Note: although my books are all available in mobi format, many Smashwords titles may not be. If you have a physical Kindle device, make sure the book you're about to buy is available to download in mobi (Kindle) format before you click that Buy button (if you don't have a physical Kindle, you can just get the epub version).