In case you've forgotten, my wife and I put together these beautiful colouring books.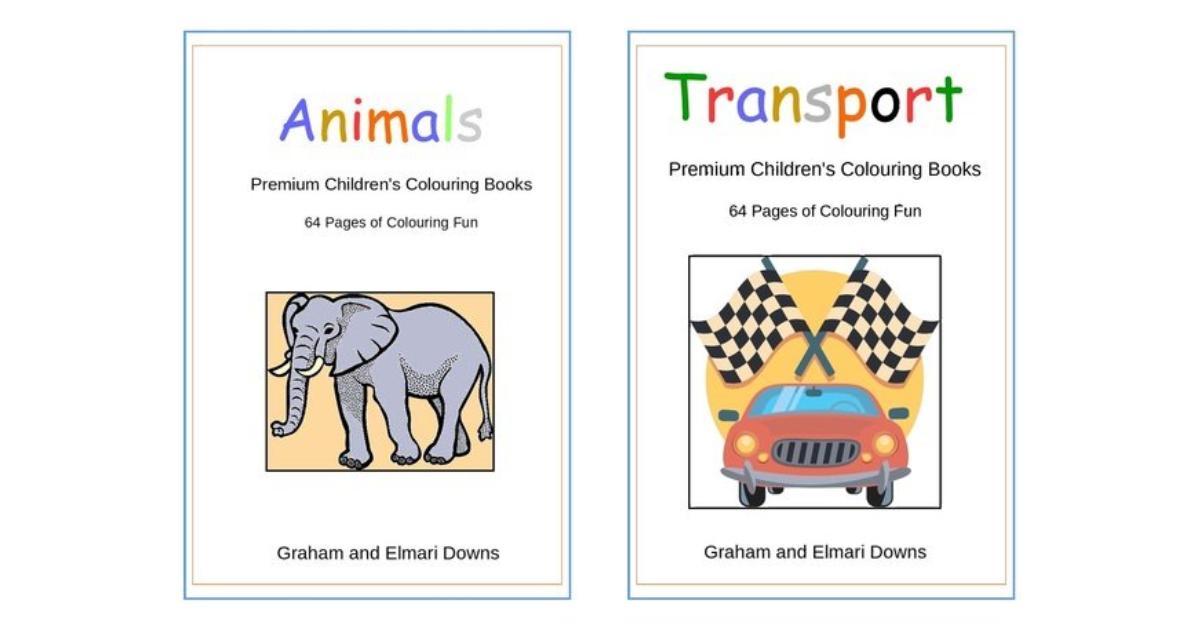 (Click on the image above to visit the official website)
I've actually been rather amazed at how popular these books have proved to me with kids aged anywhere from three to seven years old.
If you buy them online, there may still be time to get them for your kids in time for Christmas, but if you live in or around Johannesburg, South Africa, you can always buy direct from me. I have limited stock available, but you can
e-mail me
to arrange.