Well, well well, all through December, you voted for your favourite book of all time. And I can now share with you that the shortlist is out!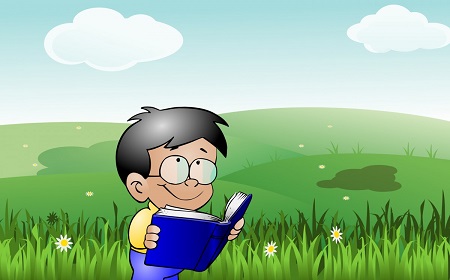 Write-in votes are now disabled, but please fill out the form below and pick which one of the following is your favourite.
Once again, I'll leave this running for a month or so, and close it off on Monday, 3 February 2020. I'll announce the winner on this blog on Tuesday 4 February.